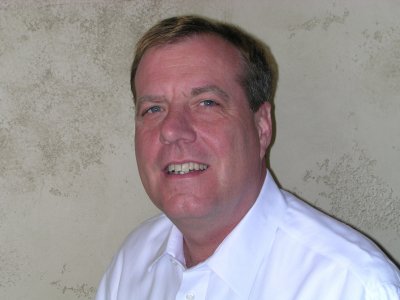 If you're struggling to find help or keep up to date with Azure Migration then Initial consult for your journey to Azure (2 hours).
I am now a registered Freelancer on Collab365 MicroJobs – the brand new marketplace dedicated to Microsoft professionals.
Here are 4 reasons that the Collab365 Team have spent months building the site:
You often need expert Microsoft help just for a couple of hours.
You can't keep up with everything Microsoft is releasing.
You find it hard to find Microsoft experts on other non-dedicated sites. There are just too many other subjects covered.
You don't have time to go through a lengthy interview process.
I personally love the concept and have actually just posted a MicroJob. Here are the details… How I can help you …
I will provide a two hour phone consultation on starting your journey to Microsoft Azure.  During this call I will gather information and within 24 hours after the call will provide a very high-level approach strategy document to help you start your journey. I am an expert in migration to public cloud for all sizes of business. I hold several Microsoft and AWS certifications. I will be asking a series of structured questions to obtain an idea of the driving factors behind the desire to migrate to public cloud and gather information about the size and scope of the project. Within 24 hours after the call, I will provide a high-level approach document with enough detail to start a more detailed scope analysis. I also provide benefits and potential risks to be aware of when migrating to public cloud including, but not limited to, security, compliance, disaster recovery, and business implications.
How does it work and what about payment?
Paying for online services with people that you don't know can be worrying for both parties. The buyer often doesn't want to pay until they're happy that the Freelancer has completed the work. Likewise the Freelancer wants to be sure they will be recompensed for their time and commitment. Collab365 MicroJobs helps both the buyer and the Freelancer in these ways:
The buyer pays up front and the money is securely held in the MicroJobs Stripe Connect platform account.
The Freelancer can then begin the work in the knowledge that the payment has been made.
Once the buyer is happy that the work is complete and to their satisfaction, the funds become available to the Freelancer.
There's even a dispute management function in case of a disagreement. But it won't on my MicroJob! As long as we agree what's needed up front and keep talking the entire way through, you won't be disappointed.
If you'd like me to help you, here are the steps to hire me …
On that page click the "Buy" button.
You'll need to register as a buyer on the MicroJobs site, but this only takes a minute and will also allow you to purchase MicroJobs from other awesome Freelancers.
If you need to contact me then please use the "contact" button and ask me any questions before purchasing.